Screenshots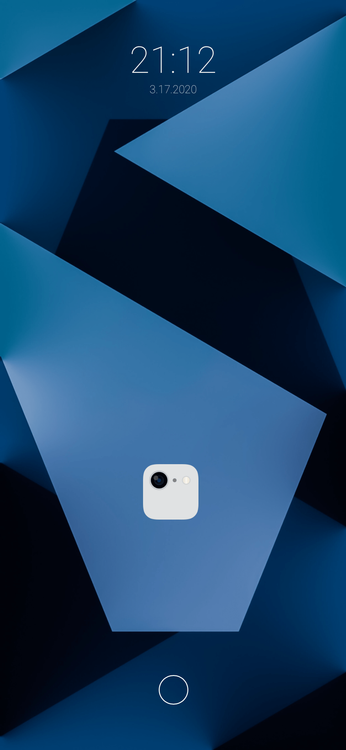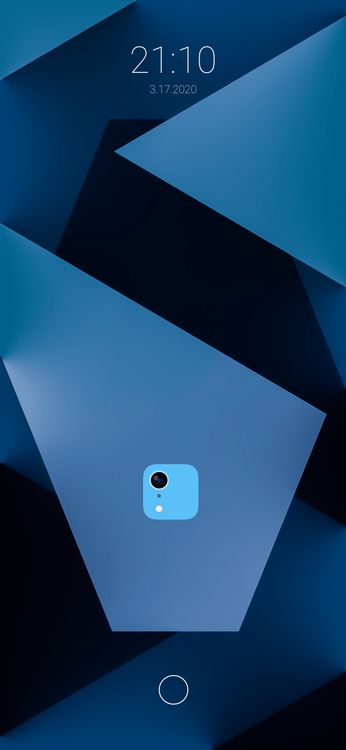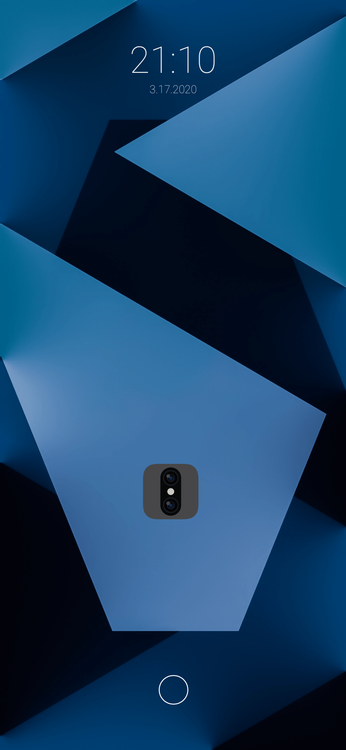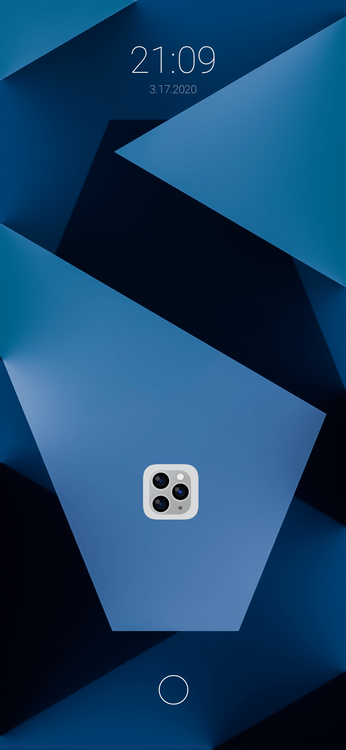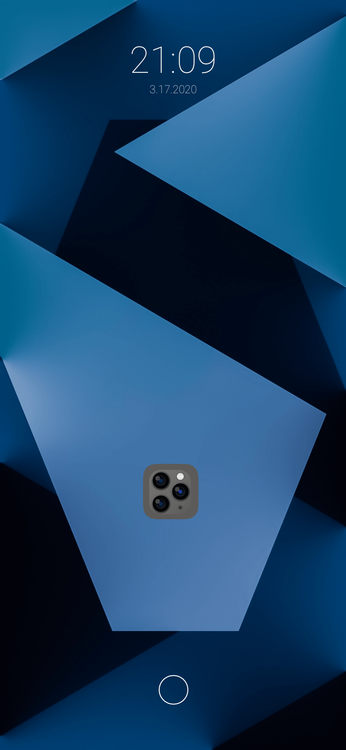 Description
Your camera on your homescreen!
This is camerAlts. A theme that allows your camera app icon to shine! Has all camera icons from the A13 to the A8 series.
This icon pack ONLY includes the iPhone camera.
Made with much love and dedication.
Black iPhone cameras use true black, I advise against using them with dark wallpapers.
No cameras under the A8's, because those have been labelled as "Legacy Devices".
HUGE thanks to Mirac, CodeOne88 and ThemesOnFire!
What's New
Added the iPhone 12 family line. No iPhone 12 Alt at the moment.
Known Issues
This version does not include the iPhone 12 Alt lines at this time.
Help with camerAlts