Screenshots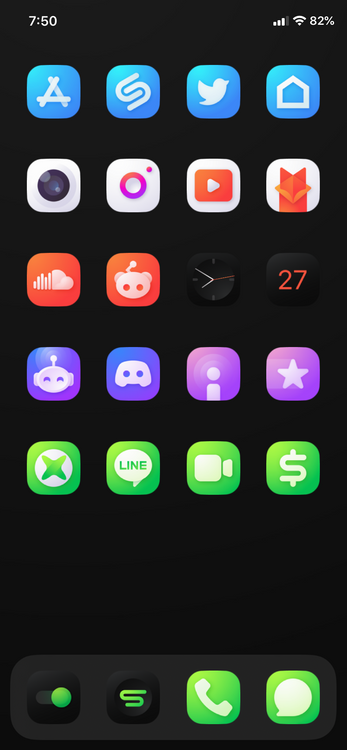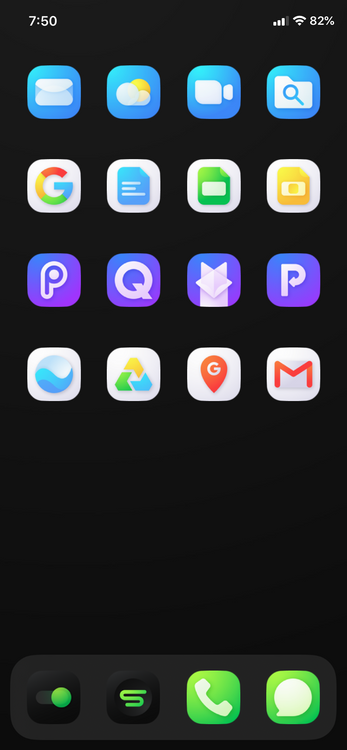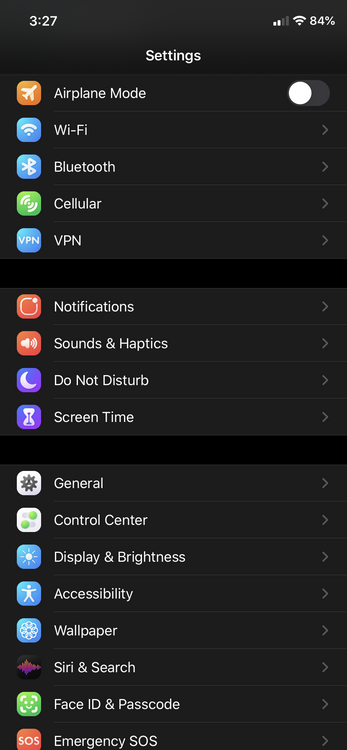 Description
A vivid, gradient theme with a familiar feel.
About:
Chroma is a vivid, gradient theme that maintains a feel that is familiar to the stock iOS icons. All the icons are precisely made with a uniform design language throughout.
Chroma currently has over 450 standard icons, over 70 alternate icons, and 2 icon masks. Additionally, Chroma themes the settings icons and icon badges, creating a consistent experience and appearance throughout the device.
Icon Requests:
If you have any icon requests, you can contact me through Reddit, Twitter, or Discord (nwlandas#3081) via a DM. Limit icons to 10 per request and include the Bundle IDs of each app.
(There is no guarantee I will be able to quickly add your icons. I am currently very busy with my studies and college applications, but I will try my best to fulfill any requests.)
Return Policy:
Change of mind returns are allowed within 24 hours of purchase being made under acceptable circumstances. Excessively rude or vulgar refund requests will be escalated to Dynastic Staff.
Refunds requested due to issues such as incompatibility or graphical bugs must provide clear details of the issue. Requests will be closed automatically if there is no response within 7 days.
What's New
Happy Holidays and Merry Christmas!
40+ standard icons
25+ alternate icons
Known Issues
Some settings icons may not theme properly
Compatibility issues with Anemone
Help with Chroma