Screenshots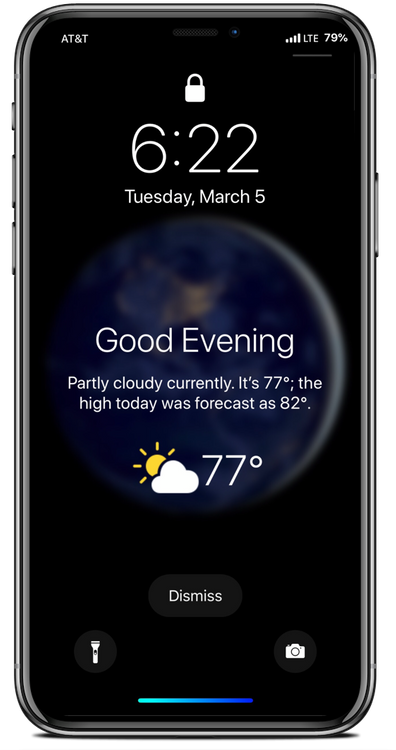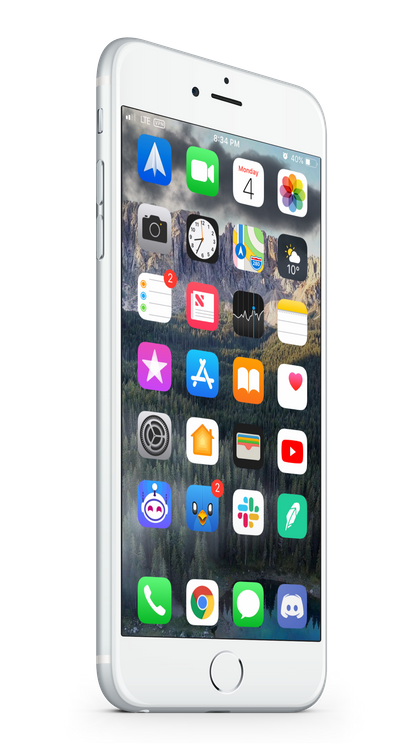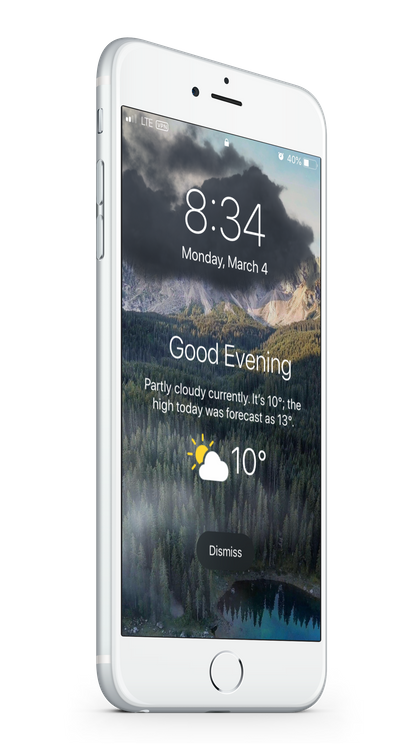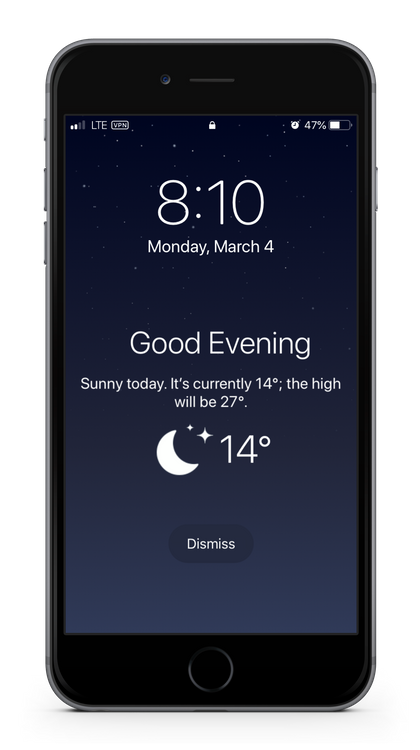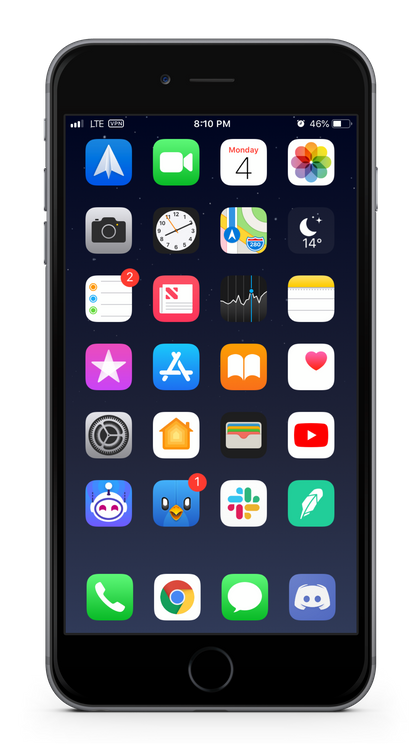 Description
System-Wide Weather
The Spiritual Successor to Forecast and Meteor, Asteroid allows displaying live animations of the weather on the Home Screen, Lock Screen and Weather App. Options configured in settings.
Features include:
Custom Weather app icon based on the current condition and temperature.
Live weather animation on the Home screen, Lock screen and Weather app icon.
iOS 12-style Lock screen greeting.
Complete customizability of the Lock screen, including the ability to move objects around on the screen by pressing and holding.
If you wish to submit translations, please direct your pull requests here
If you would like to donate to keep this project alive, please consider donating to the casle or midnightchips
Asteroid is licensed under the GPL3.0 license. More info can be found here
Known Issues
Preference Bundle may not load on A12. Add creature survives repo until an update is pushed to bigboss

Some of the custom conditions are not working properly

If you can't open a tab in settings 3d touch until Creature Survive fixes the problem
Help with Asteroid