BetterSettings
MidnightChips
Screenshots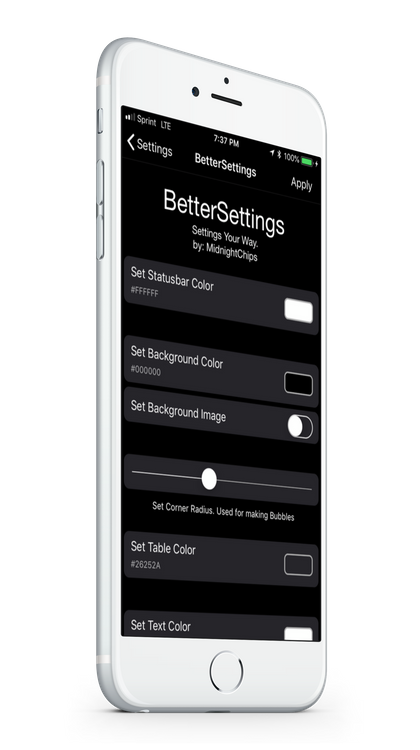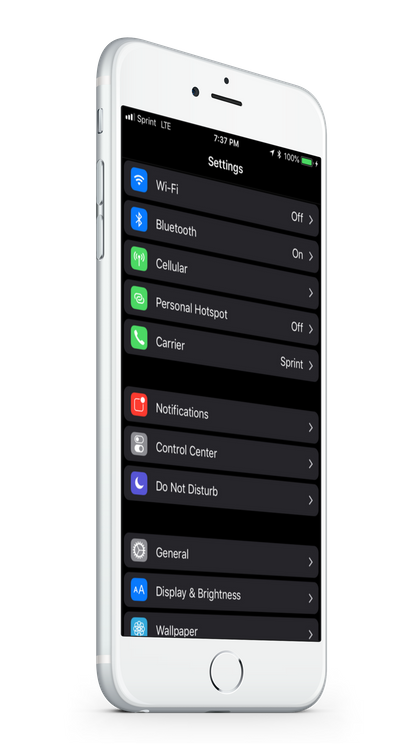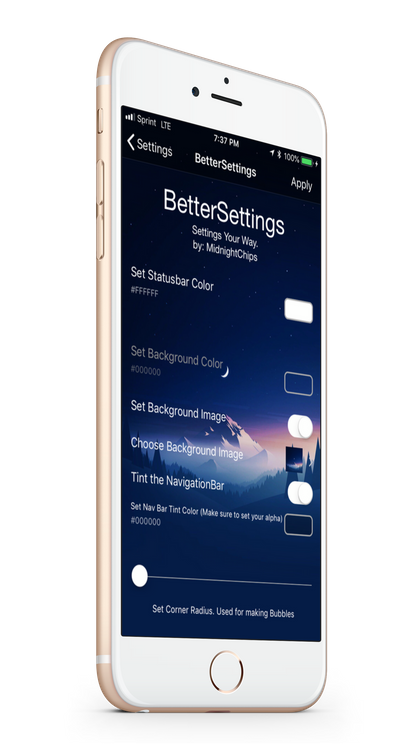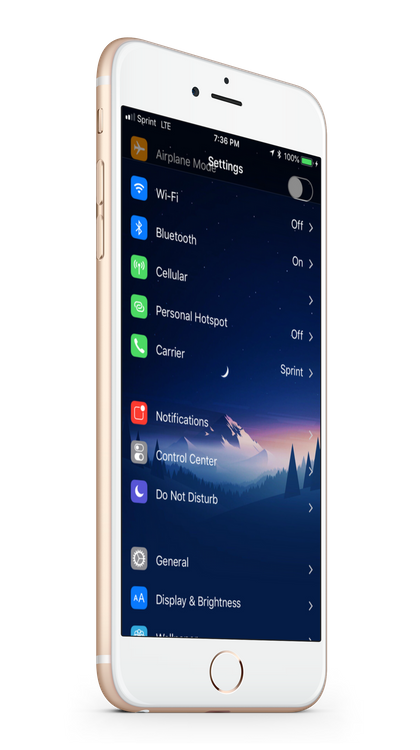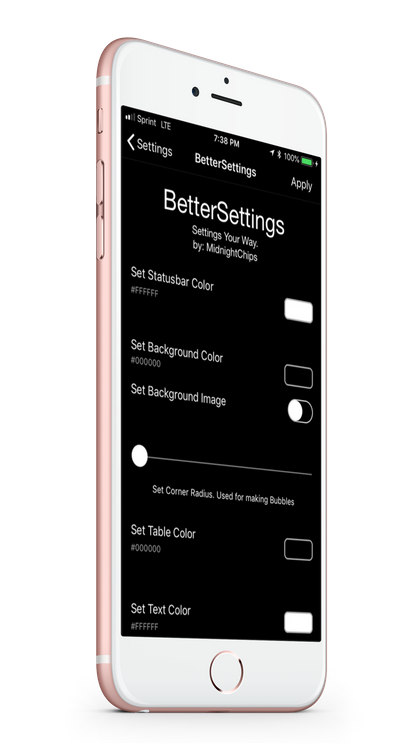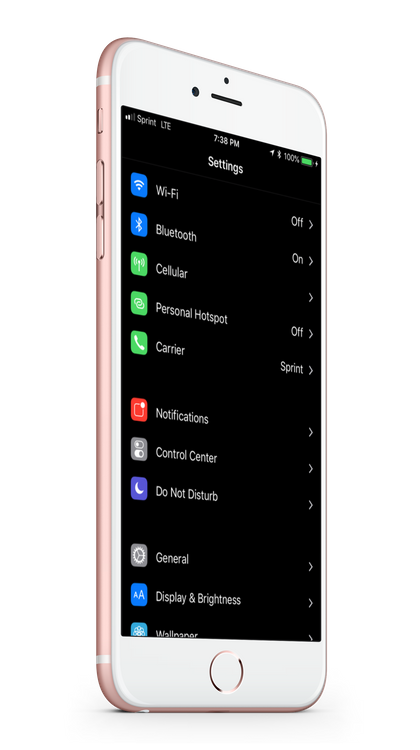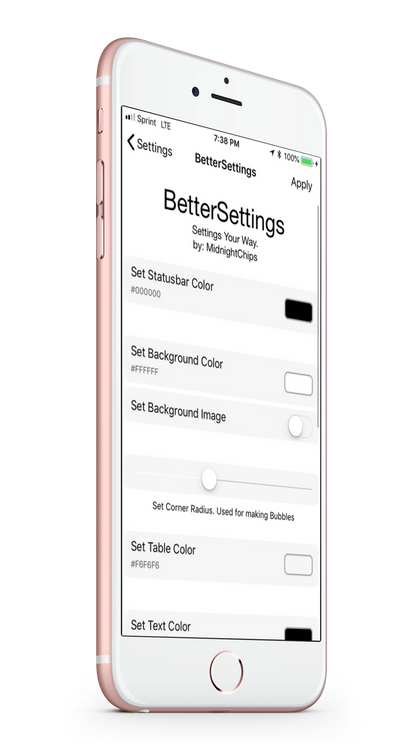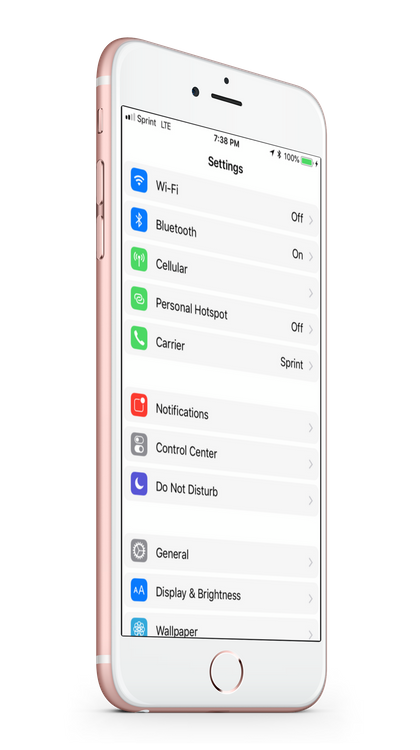 Description
Settings Your Way.
Complete customization of the settings app. Allows setting custom color, cell shape, background image, text color and more.
Includes Preset Options as well as Backup and Restore Options
Known Issues
May crash when entering Configuration Settings for tweak. If so add Creature Survive's Repo and update libCSPreferences. This is temporary fix until BigBoss accepts his updated package.
Help with BetterSettings