Final Version
This package is no longer maintained by its developer. While it may still be functional, neither Dynastic nor the developer can guarantee future updates, support, or bug fixes.
Screenshots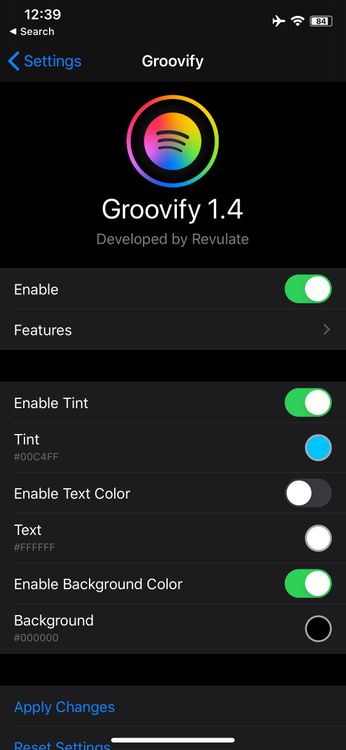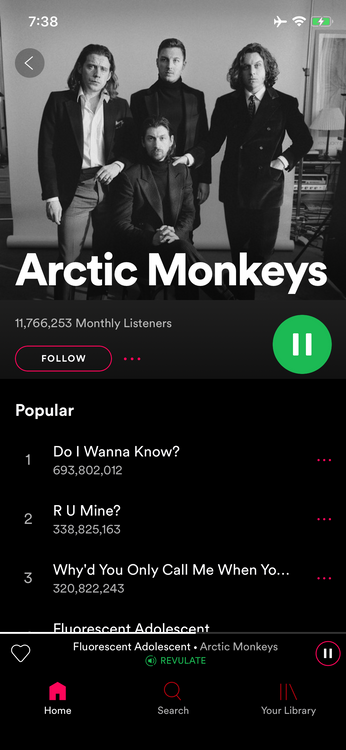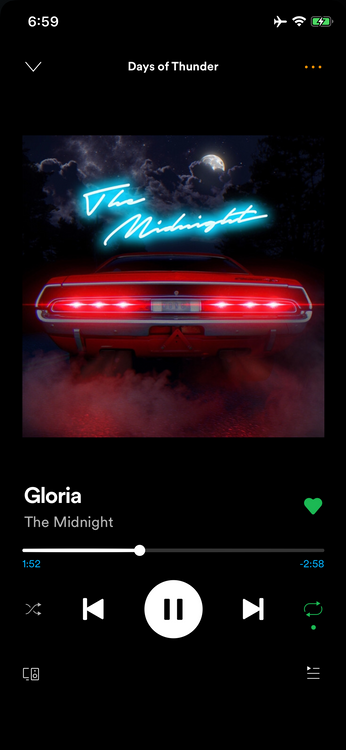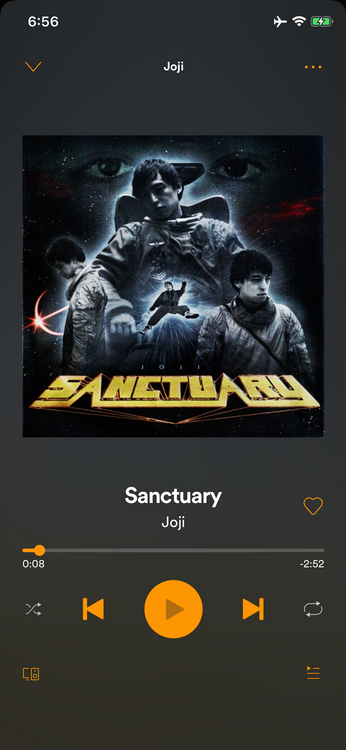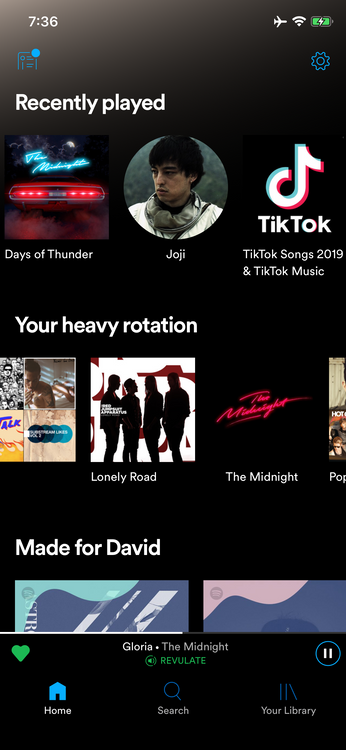 Description
A personalized touch for Spotify
Groovify allows you to customize a wide range of aspects in Spotify, whether it's enabling some hidden features, fixing the shuffle in Spotify to actually shuffle your entire playlist, or even coloring the app to your liking!
What's New
Requires libpackageinfo (SparkDev) from https://revulate.dev
Updated Preferences for iOS 13
Redid Features section
Added additional Spotify features
Added two new coloring options for Now Playing View
Fixed some UI Coloring bugs
Known Issues
As apps update, features may break due to required code being removed or changed. Not all features can or will be restored with a tweak update.
The best way to maintain functionality is to ignore app updates, or use AppStore ++ from CokePokes to downgrade to a version that's compatible with the tweak.
Help with Groovify