Screenshots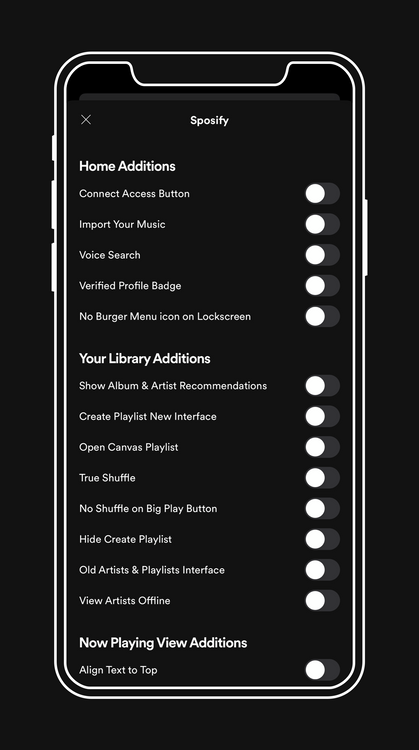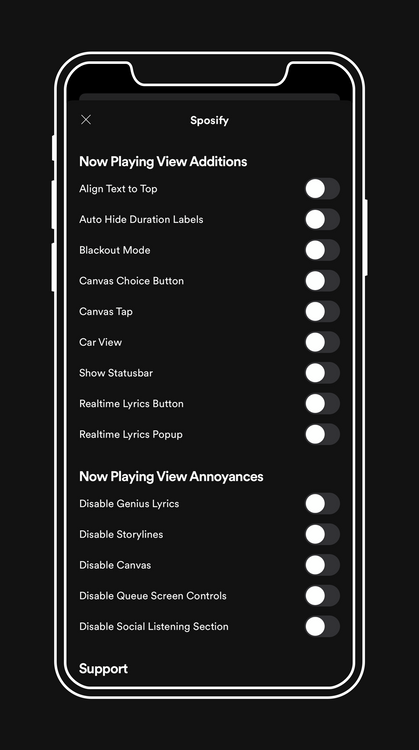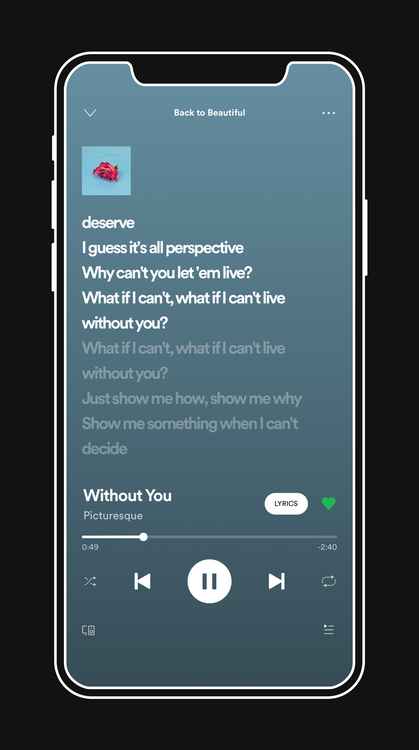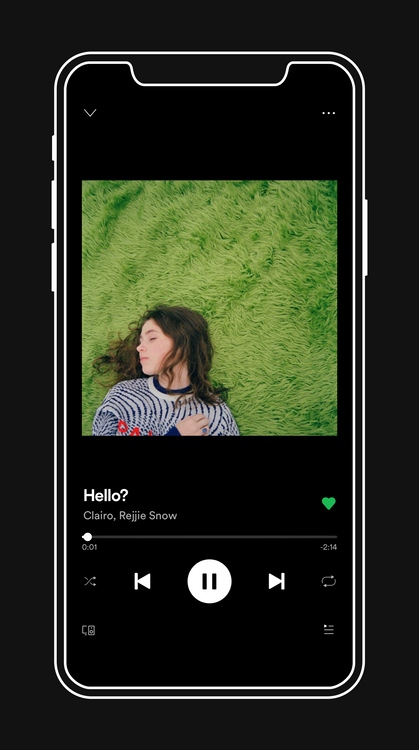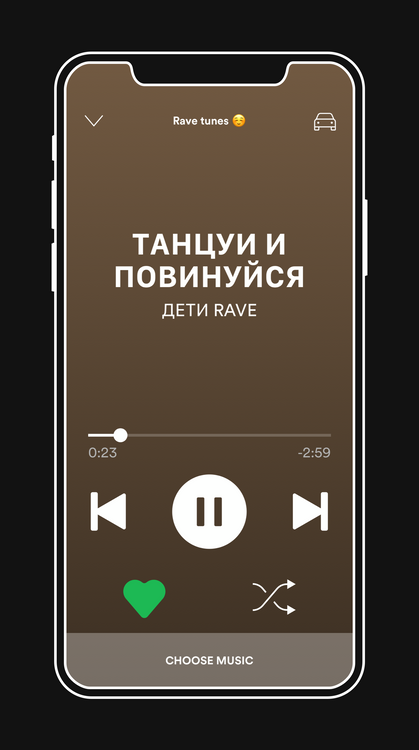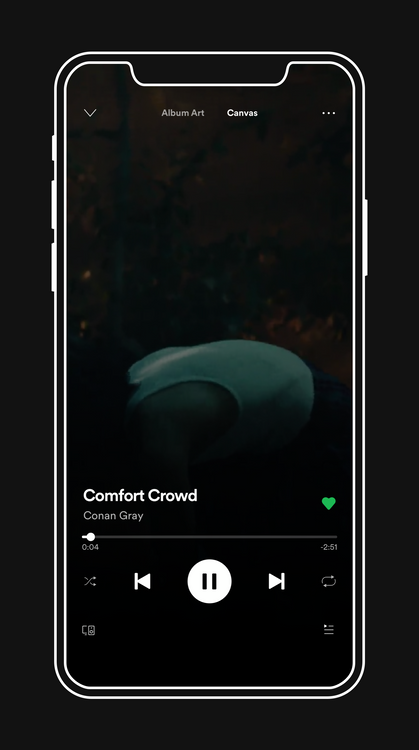 Description
This tweak which adds various enhancements to the Spotify application
Instructions
Go into Spotify Settings then tap the Burger Menu Icon for the Sposify Menu
Home
Connect Access Button
Import Your Music
No Burger Menu Icon on Lockscreen
Verified Profile Badge
Voice Search
What's New Section
Your Library
Artists & Playlists Old Interface
Create Playlist New Interface
Disable Add Songs Button
Disable Play Button
Disable Recommended Songs Section
Disable Swipeable Actions
Hide Create Playlist
No Shuffle on Big Play Button
Open Canvas Playlist
Show Album & Artist Recommendations
True Shuffle
View Artists Offline
Now Playing View
Align Text to Top
Auto Hide Duration Labels
Blackout Mode
Canvas Choice Button
Canvas Tap
Car View
Disable Genius Lyrics
Disable Storylines
Disable Canvas
Disable Queue Screen Controls
Disable Social Listening Section
Realtime Lyrics Button (Feature currently only available in Canada, Indonesia)
Realtime Lyrics Card (Feature currently only available in Canada, Indonesia)
Long-Press on any Canvas to Save them
Show Statusbar
Canvas Instructions
Any Canvas you Save will be Saved to an Album called Canvas in Your Photos.
What's New
We hope you're all well and safe at home. In the meantime, we're sharing a few updates to make Sposify even better.
Added Disable Add Songs Button
Added Disable Play Button
Added Disable Recommended Songs Section
Added Disable Swipeable Actions
Added What's New Section back for Spotify versions 8.5.34 and below.
Known Issues
Spotify have currently took the What's New Section server offline so it will say an "An error occurred"
Help with Sposify