Screenshots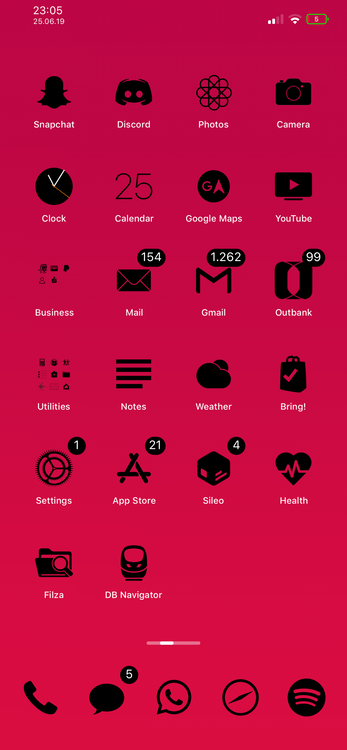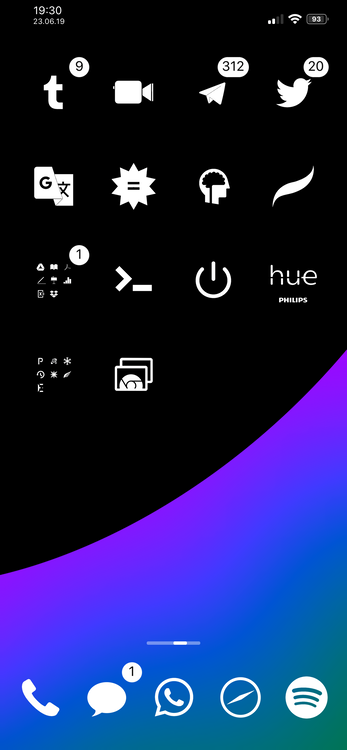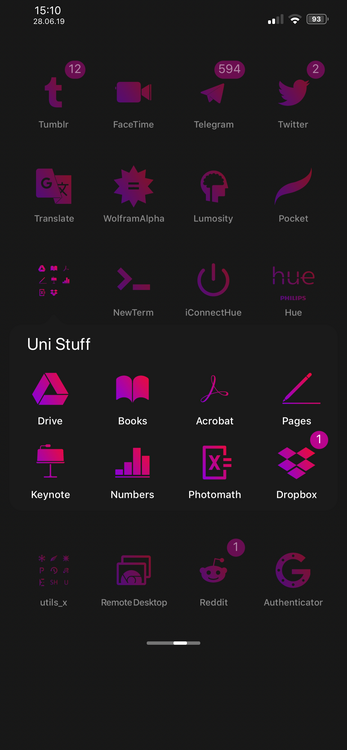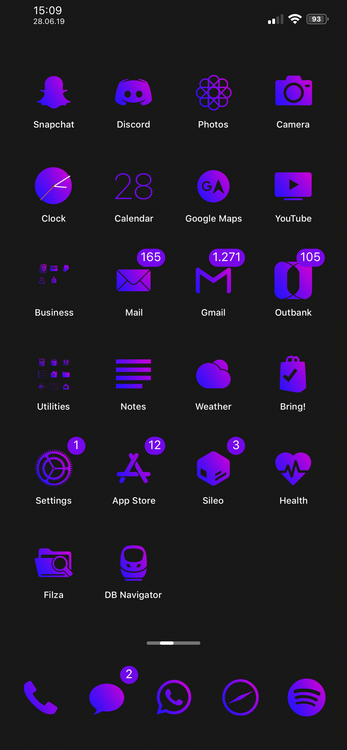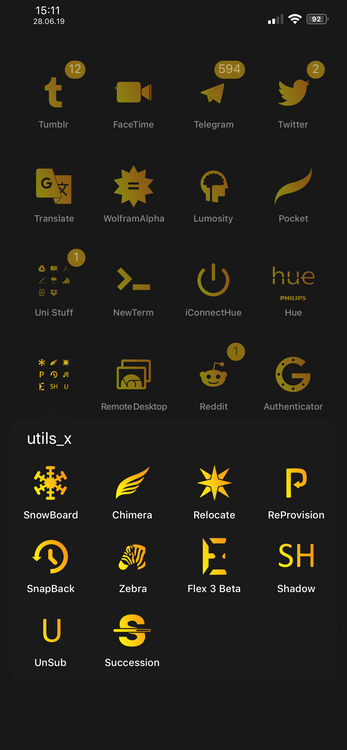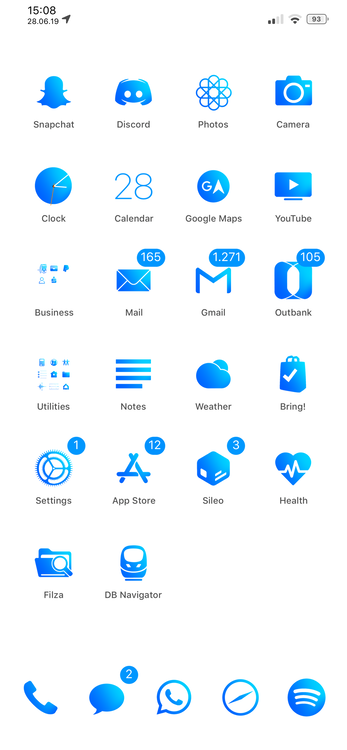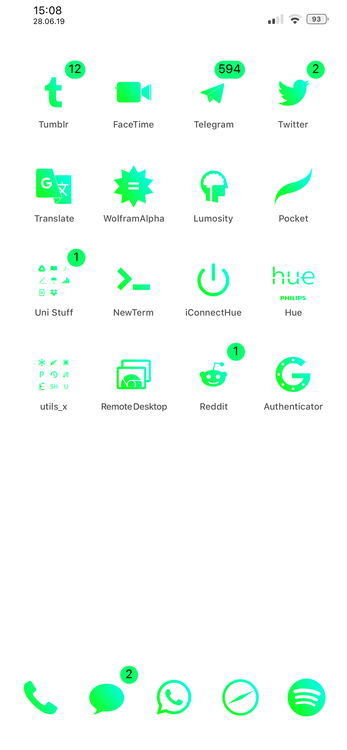 Description
AIO Glyph Package
High Quality Glyphs, made for your iDevice
Includes 3 different Themes

White regular Glyphs (known as WhiteOut)
PITCH BLACK Glyphs (known as BlaccOut)
Gradient Glyphs (known as HueMe)

Individual Themes have 180+ icons

Gradient Glyphs upto 1k+ in total!

Includes a Folder-Mask to make Folder-BG Transparent
Fits with many setups and suitable for minimalists
Supports both Anemone and SnowBoard!
But will it get updates????
Yes! Themes are powered by the community, please feel free to @ me on Twitter or mail me your icon requests. Also, if you have a setup with them, why not show me that too? :-) I can work on them depending when I have time between University, Work & Family.
But I have seen these before and they're paid?
No worries, I am the original author of them. They're now deprecated. I'm maintaining them as one collective Theme now.
Please Enjoy! Twitter: https://twitter.com/Saadat603
Help with GlyphX