Screenshots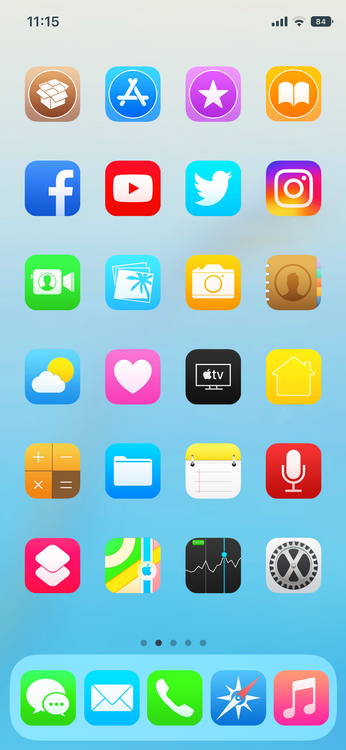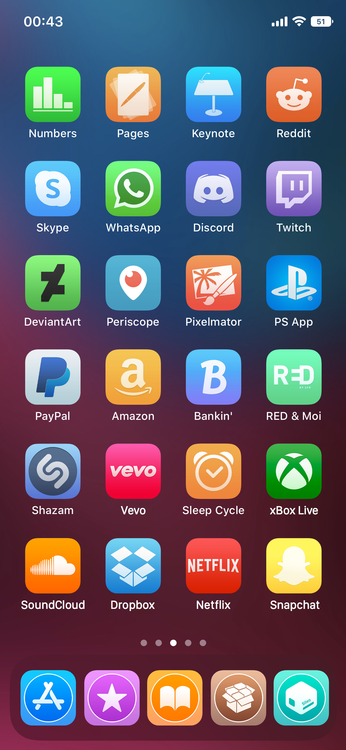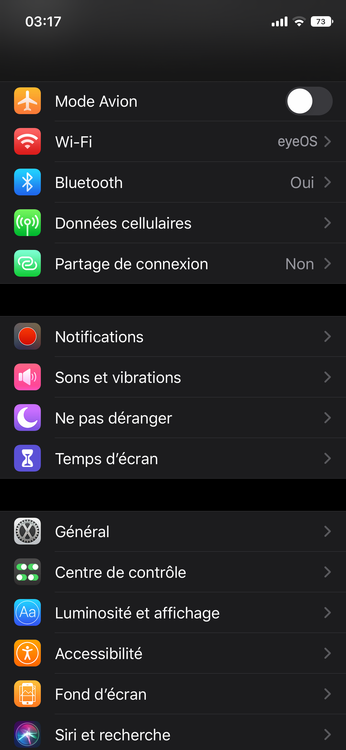 Description
eyeOS, a new alternative to iOS.
As its name suggests, eyeOS is inspired by Apple's 'gradient design' with iOS 7 and has the sole role of extending it over as many of your applications as possible to make them all in perfect harmony. For its first version, eyeOS has more than 200 icons, 25 alternative icons and settings icons. It is available for free for everyone and is iPhone and iPad compatible from iOS 7 to iOS 13.5 !
Icon Requests:
Want to grow eyeOS? Make me the icon requests you want on my Twitter (https://twitter.com/Hammamouni) or Reddit (u/Un-Ko-Nu) and I will do my best to put the most requested! (I would not make any games)
Extras:
If you are under iOS13, install Snowboard to be able to put eyeOS.
What's New
1.3.1 :
• 3 new alternative icons : Safari - PassBook & Calculator
• 2 new settings icons : Accessibility & Maps
• 2 redesign alternatives icons : AppStore & iTunes Store
Help with eyeOS