Screenshots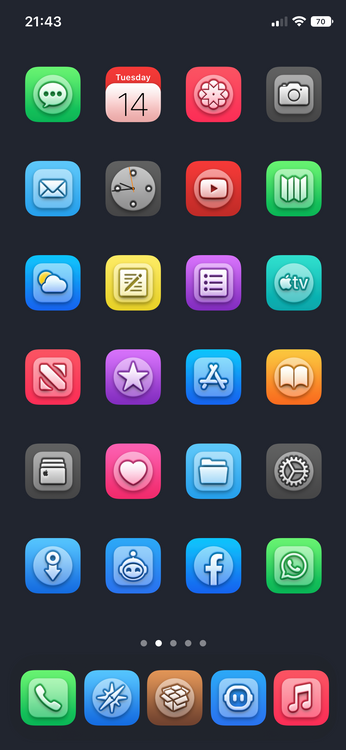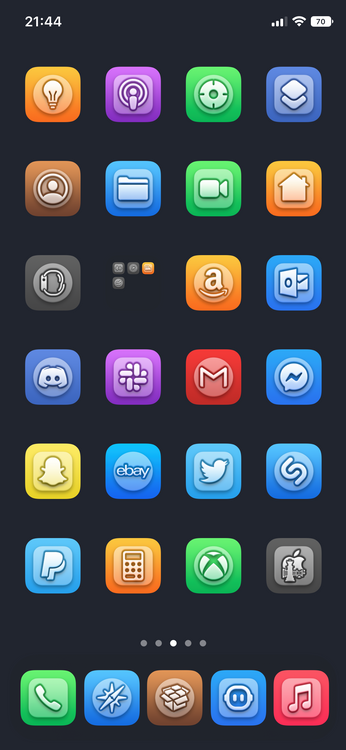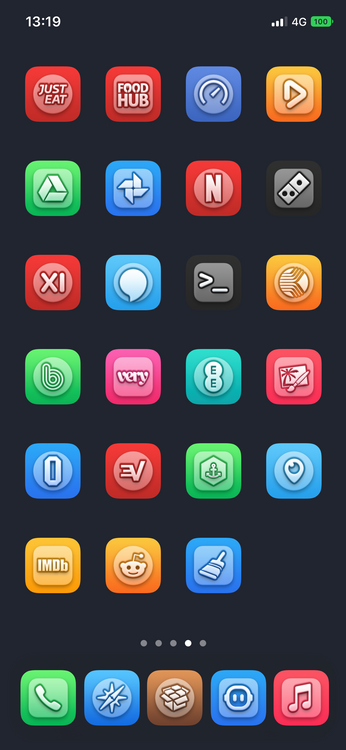 Description
Cakes on your Home Screen!
Fondant is what the title suggests - Its like cakes on your homescreen. The cut out glyph design paired with the bold and vibrant gradients make for this one of a kind theme… but I didn't stop there. Adding the bold shadows only seemed to add to the tasty look of this theme and with all this added together you get this. Fondant.
100 icons with many more on the way. You can submit icons to me via DM on twitter @xerusdesign ! Huge thanks to everyone that has been supporting this theme and waiting for it. It makes the development so much easier and enjoyable!
What's New
Initial Release
Help with Fondant