Screenshots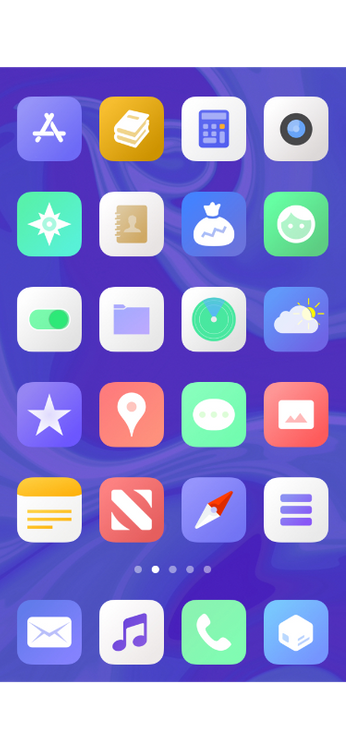 Description
A Cheerful theme that brings Joy to your device!
Libentis by Thenatis
An iOS theme bringing joy and cheer to your iDevice!!
Features
Features almost 200 icons
Alternate icons
Notification Badges
Settings Icons
Folder Icons(Huge Thanks To @seperior_82)
Updates
Around 20+ New Icons Modifications based on feedback or bugs
For more information about updates check out my twitter or discord.
Libentis will get update whenever they are ready. This could be done in one day, or one month, depending on how busy I am.
Icon Requests
You can request icons here You can request up to 10 icons
What's New
Hotfix for ds store issues
Help with Libentis