Screenshots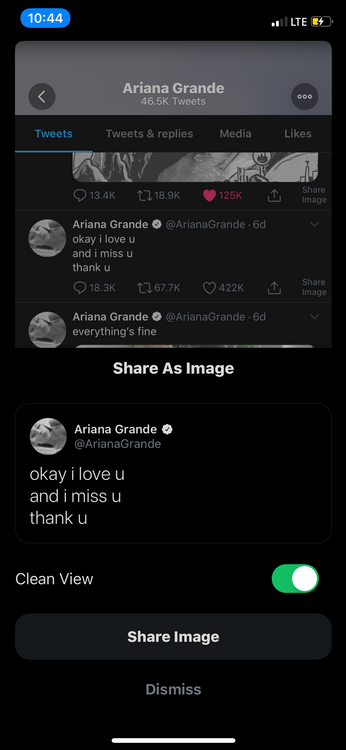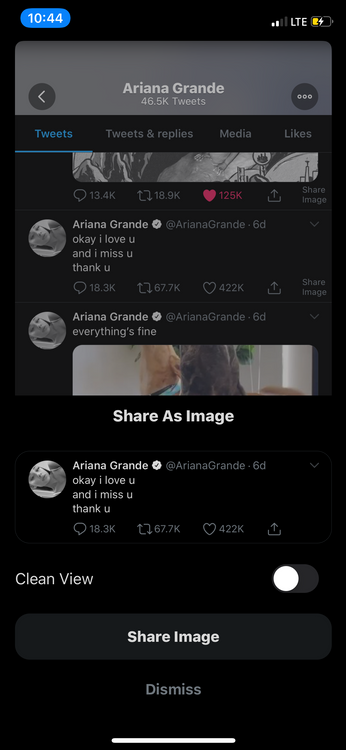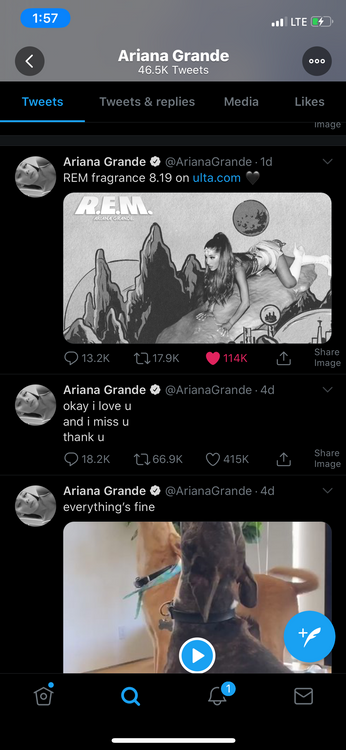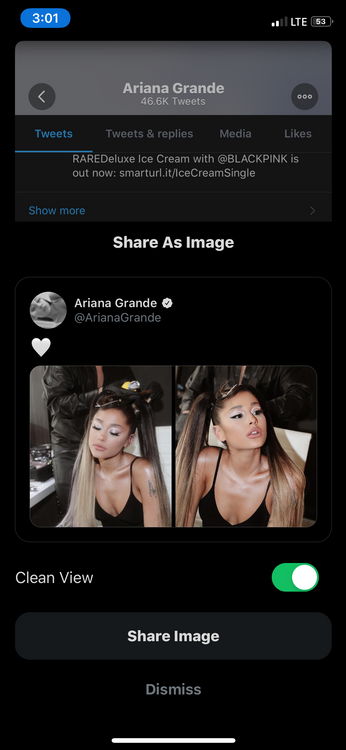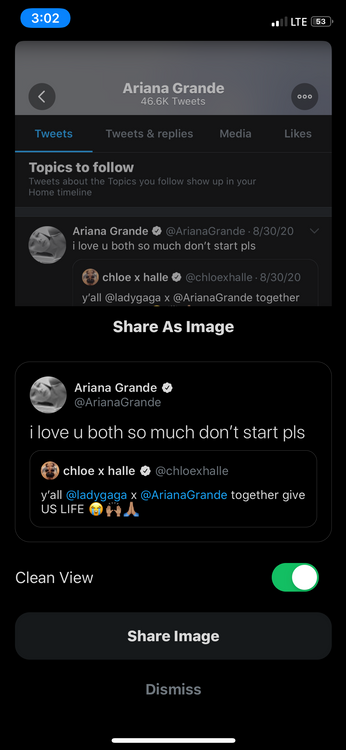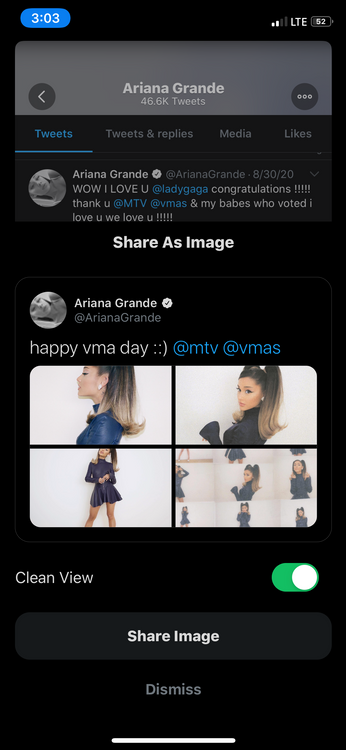 Description
Share tweets as images!
Now you don't have to screenshot and crop tweets to send them to your friends! This tweak adds a button in the lower right hand corner, which opens a menu where you can preview then share the image from.
The "Clean View" switch generates a view that removes distracting UI elements.
What's New
New Features: (Clean View)
Hastag/Mention/Link coloring support
Multi-photo support
Link/Article title support
Bug Fixes:
No longer covers analytics button
Known Issues
Links in the Clean View are currently displayed as Twitter's URL shortener because of the differences between the way Twitter stores text and it's attributes.
Some articles don't work. This appears to only effect sponsored tweets.
Help with Pictter