Sential Basic
Alessandro Chiarlitti
Screenshots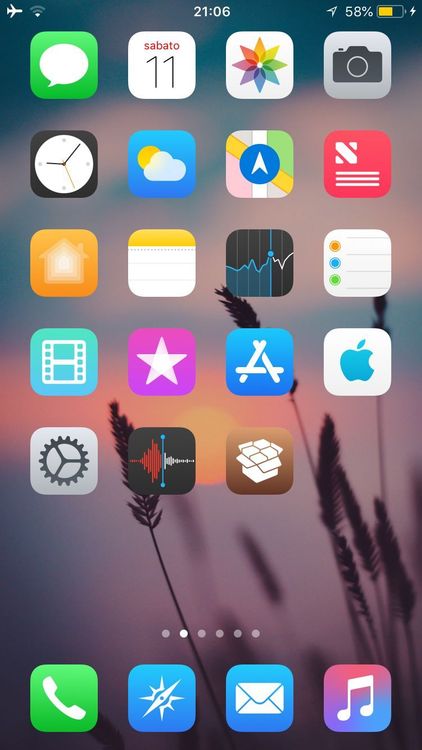 Description
The free version of Sential.
For the full version, look for Sential.
Sential Basic is the free version of Sential. It contains ~50 Icons.
The strength of Sential is the familiarity it has with the stock iOS Icons. This way, unsupported icons will not look out of place with Sential itself.
Follow me on Twitter (@aesign) to stay tuned about updates and releases. Many things have to come. You'll love them all!
Thanks and enjoy it.
Alessandro Chiarlitti
Developer
Help with Sential Basic