Try Reincubate Lookup
Serial has been replaced by Reincubate Lookup, which you can download here »
It features a brand-new design and more information. Serial's source code is available on GitHub »
Screenshots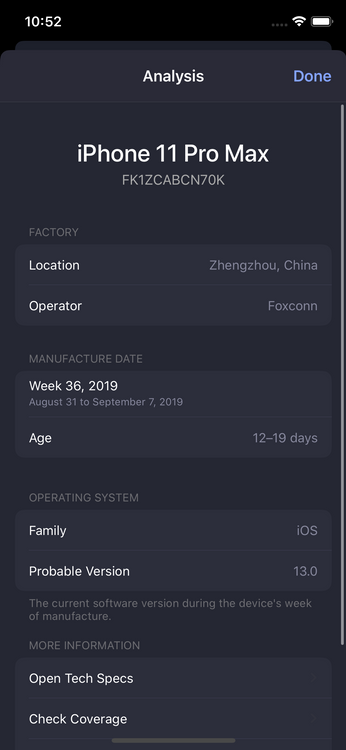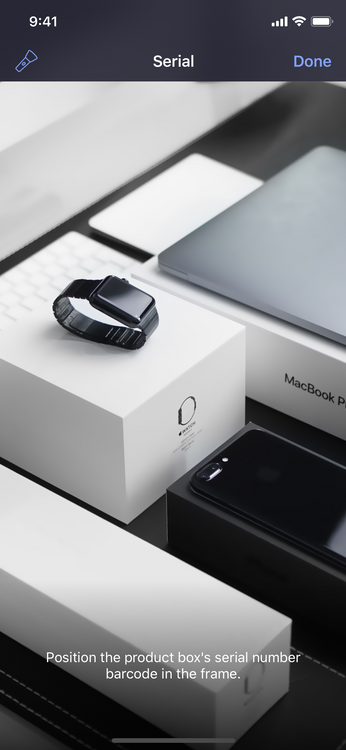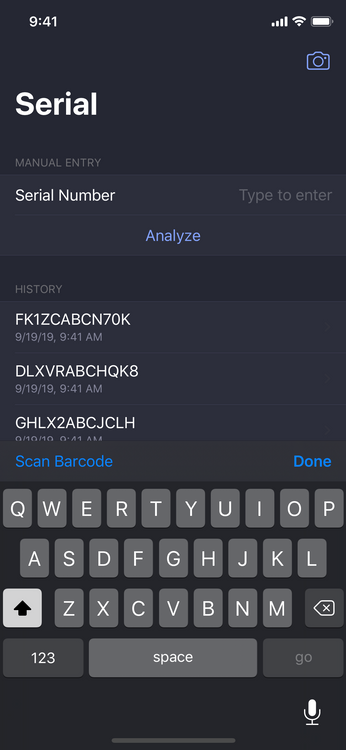 Description
Find a device on the right version.
Quickly find information such as the manufacture date and model of an Apple device from its serial number. Scan the barcode on the box of your phone to find out more about it.
Whether you're looking for a phone on a certain firmware version or simply curious about your devices' manufacturing information, Serial can help you decode what that number means.
Find information on most Apple devices, including the iOS, watchOS, or tvOS version they are on, before even unboxing them! Get a device know you can jailbreak straight off the shelf.
---
What's New
More precise version prediction
EveryMac lookup link (thanks kirb!)
Ayden Panhuyzen
Developer
Help with Serial