Screenshots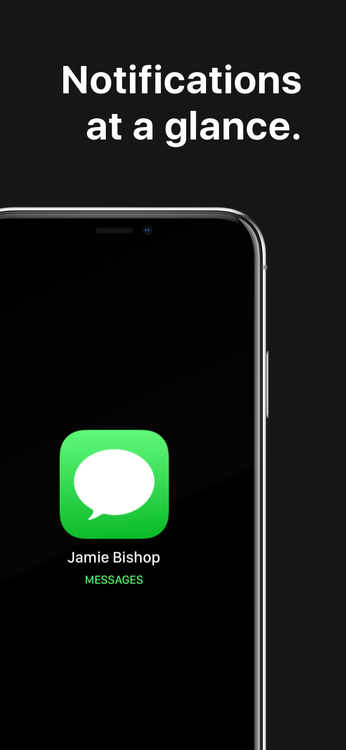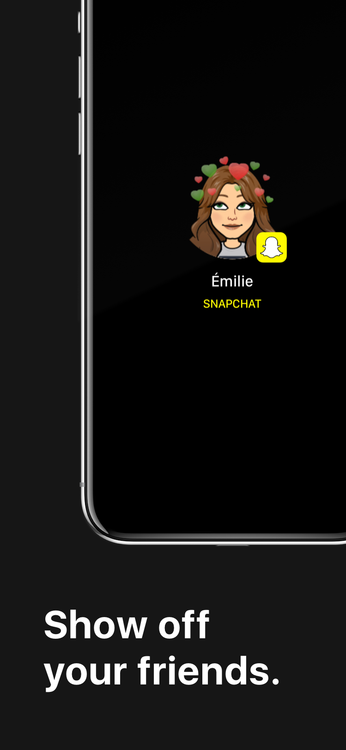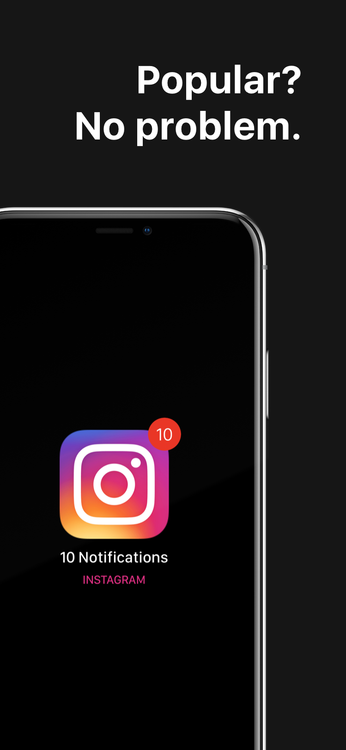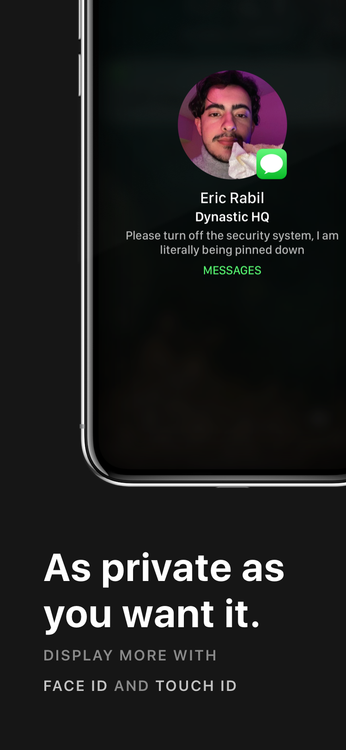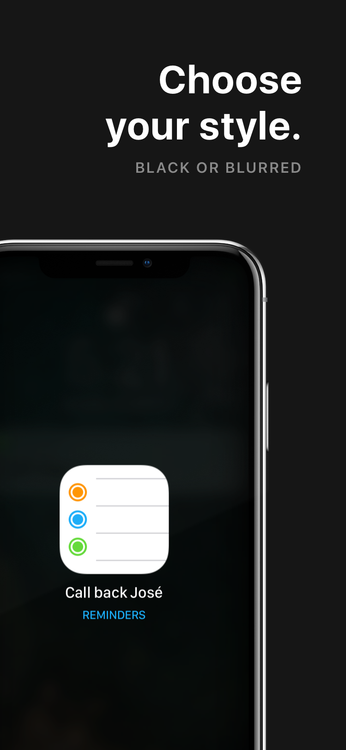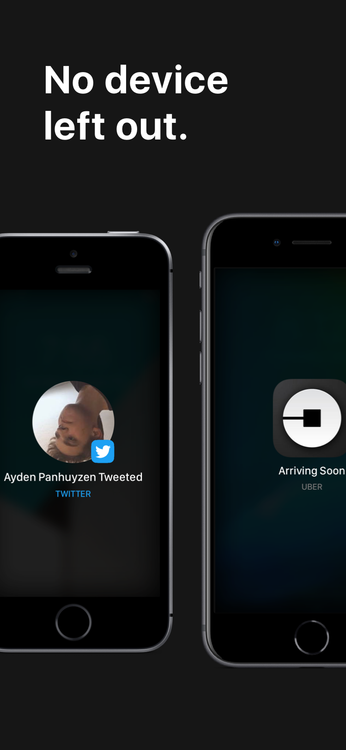 Description
Your notifications. At a glance.
Supports iOS 11 to 14.
ShortLook displays on your locked iPhone as you receive a notification using its beautiful full-screen design, allowing for readability from a distance. Made to be as unobtrusive as possible, it dismisses as soon as you tap the screen or Raise to Wake. Its configurable UI and behaviours ensure that ShortLook works how you want it to work.
Bold, but not obtrusive.
ShortLook shows only when you receive a notification while your device's display is turned off, allowing you to quickly view incoming notifications from a distance. It's full screen design makes your notifications pop, and all of it's animations are fully interruptible, making your Lock Screen immediately accessible when the device is raised or tapped.
Popular? No problem.
ShortLook was designed from the beginning to adapt seamlessly to different use cases, from a single email to the most annoying of group chats. It intelligently groups and marks notifications from the same app with a badge indicator, displaying the increase with a subtle bounce of the screen. When a notification from another app is received, it promptly switches to show the new notifications.
Choose your style.
On iPhone X, ShortLook shows your notifications on a pure black background to take advantage of the beautiful OLED display, but that's not for everyone. If you'd prefer, you can opt for a dark blurred background, best suited for older devices, to display your notifications on.
What's New
Thanks for using ShortLook! We have some exciting news to share: ShortLook is now free. Enjoy!
Help with ShortLook