Ultrasound
Ayden Panhuyzen
Screenshots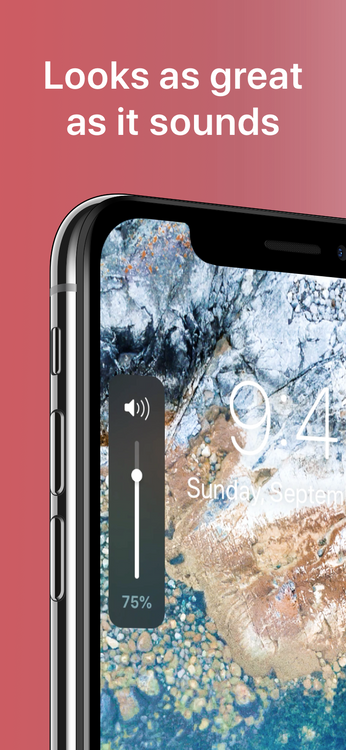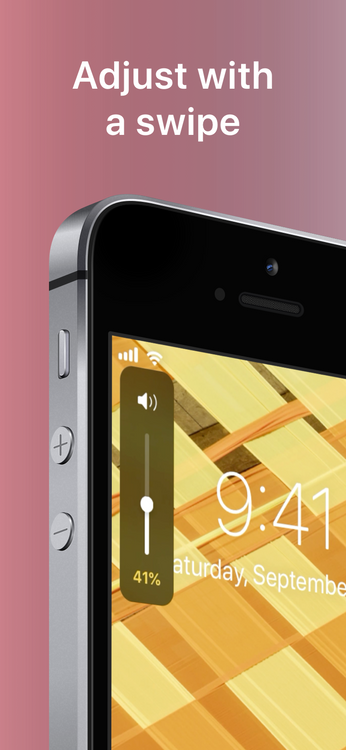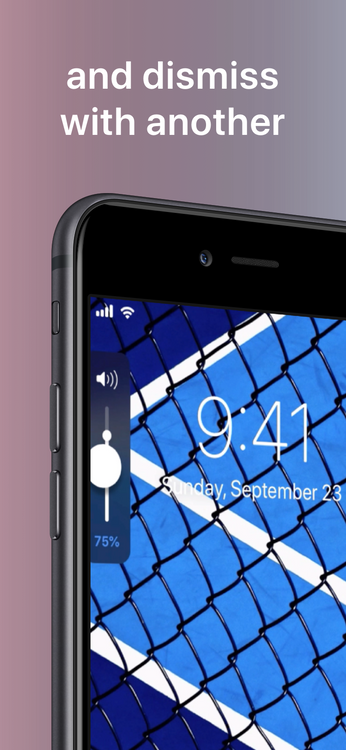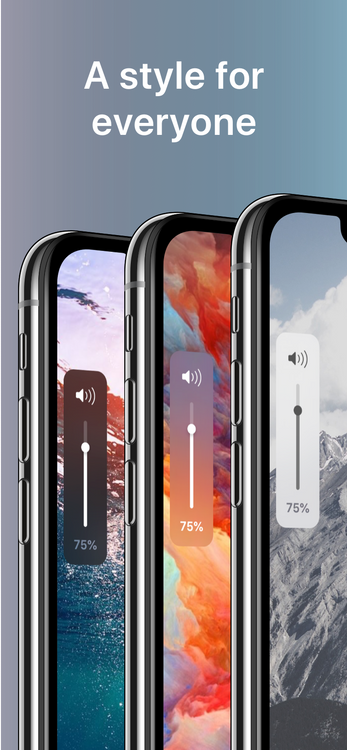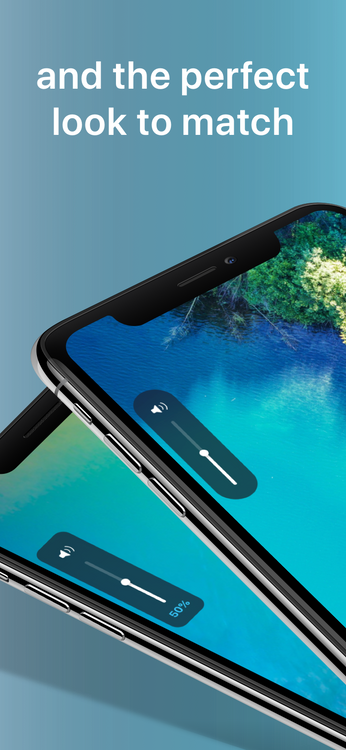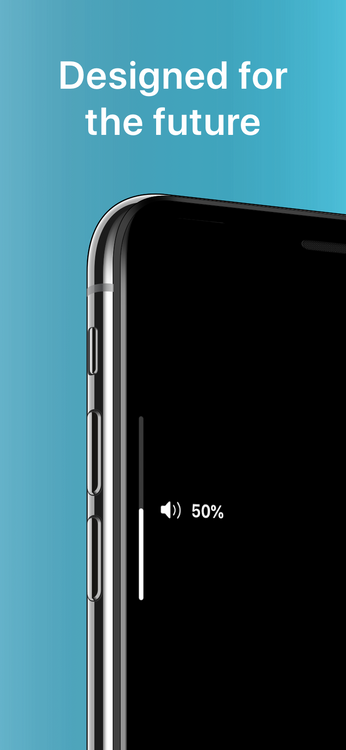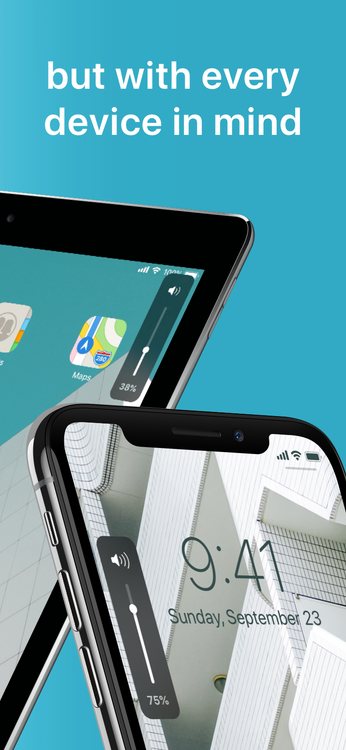 Description
The volume HUD you deserve.
Supports iOS 11.0 to 13.7. Ultrasound is now end-of-life and is unlikely to receive updates.
Since iOS 7, the volume HUD has been abysmal. Blocking a large portion of the screen when shown, requiring you to use the buttons to quickly adjust, and taking a long time to dismiss, it is one of the most common but worst thought-out parts of the operating system. But not with Ultrasound.
Changing almost every aspect of the volume HUD, Ultrasound is the upgrade that you deserve.
Looks as great as it sounds.
By opting for a beautiful dark and blurred design that is perfectly aligned to the physical hardware buttons on your device, changing your volume is now a pleasant experience. Its live-updating volume icon and percentage give you more information at a quick glance. Its compact design combined with quick and fluid animations ensure that it takes up minimal space on your device's screen, while still looking gorgeous. With multiple themes and styles, customize Ultrasound to your perfectly match your setup.
Bells and whistles you didn't know you needed.
Ultrasound is more than just a fresh coat of paint for the volume HUD. It also makes it more useful than ever. You can now quickly adjust the volume on-screen using the slider, conveniently placed next to the volume buttons. And if you need to quickly hide the volume HUD, you can simply swipe it off the screen. Want to adjust the ringer volume instead? Tap on the speaker icon and watch it turn into a bell.
Designed for iPhone X and beyond.
For the first time ever, the volume HUD is optimized for iPhone X and newer. Ultrasound allows you to see the volume level and percentage at a glance, as you adjust it while the screen is off. It seamlessly animates in and out of OLED Mode as you wake your device, and combined with OLED's true black pixels, it looks amazing.
What's New
Thanks for using Ultrasound! I've been working hard to make the experience even better.
Ayden Panhuyzen
Developer
Help with Ultrasound